Rural America is ready, and thoughtful policies can make a big difference. Rural America has seen decades of destructive economic decline in many communities, often driven by federal and state policy priorities that have widened disparities. Rural people – more diverse and supportive of progressive policies than many understand – are eager for change and could be part of a growing base for bold ideas that would improve life for all Americans. We offer this call to action to focus attention on re-engaging rural communities in a broader and more powerful progressive movement.
There's no shortage of reports on the growing disparities in rural America and the policies that can reverse these trends. And we hope you'll read all of them. Our call to action also recommends specific policies that are urgently needed, but we're advocating for even more. We're asking our progressive partners to truly "see" rural communities, to include them, and to work with rural leaders to unite – across race, class, and place – around common values and shared challenges.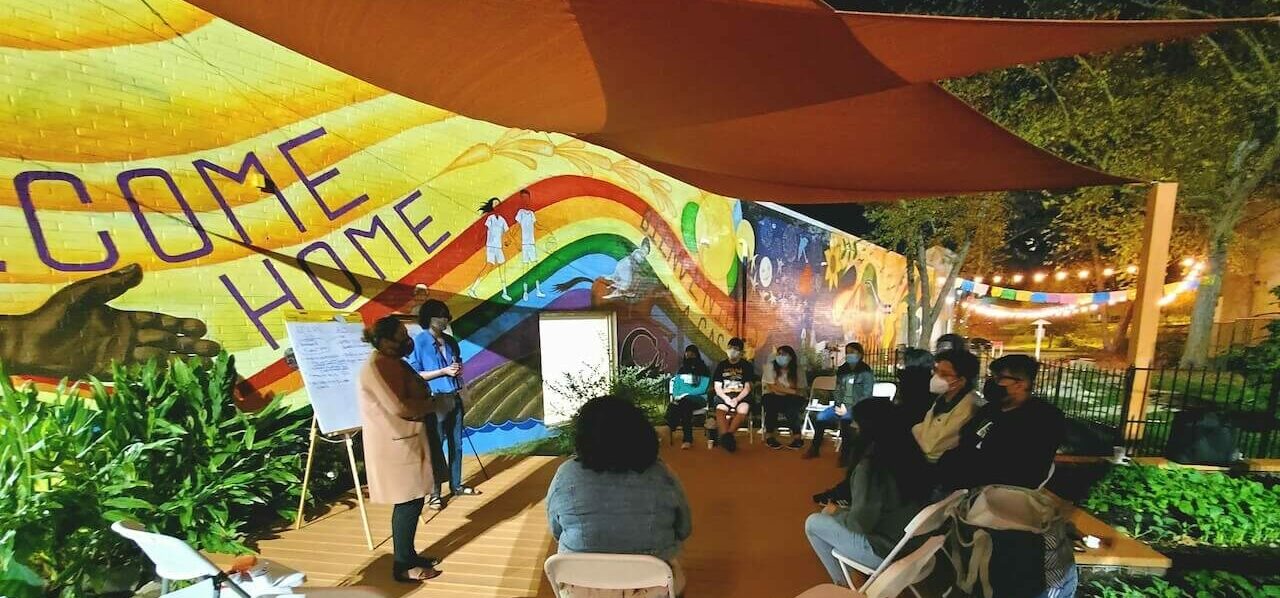 2021 Rural Policy Action Report
The Rural Democracy Initiative, Farm Action, and ruralorganizing.org organized and co-hosted the 2021 Rural Policy Summit. Rural advocates from across policy sectors and around the country shared their experiences working in rural communities. Organizers in Indigenous communities, healthcare advocates organizing in mountain communities, family farm advocates and rural educators in the Midwest, advocates for farmworkers, and rural Black leaders from the South discussed the key challenges and policies priorities.
THIS RESULTING CALL TO ACTION OUTLINES MANY OF THE MOST SIGNIFICANT AND URGENT CHALLENGES FACING RURAL PEOPLE TODAY.
The Rural Policy Summit led to the Rural Policy Action Report, which outlines many of the most significant and urgent challenges facing rural people. The report is a call to action with practical and actionable recommendations for federal policy.
Policy progress
Advocates shared the report widely with policy makers, elected officials, and key decision makers in the Biden Administration. Our leaders have responded, through Executive and Congressional action, to enact key recommendations from the report and make the most significant investments in rural America in our lifetimes.
There's more to be done, but the Biden Administration, House and Senate leadership, and a bipartisan coalition in Congress have fought through the hyper-partisan environment in Washington to make remarkable progress on key priorities for working families everywhere: getting America back to work, lowering costs, securing and rebuilding supply chains, promoting opportunity and competition, and investing in the infrastructure that all communities — especially rural communities — need to work and thrive.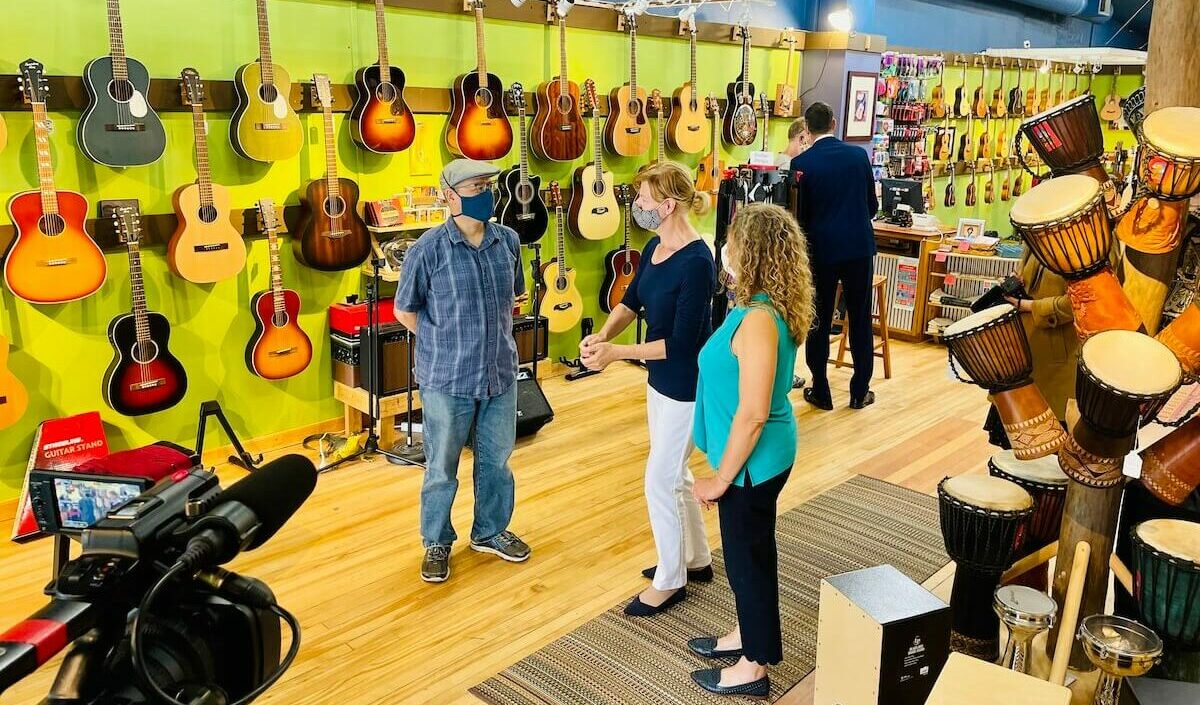 2022 STATE POLICY ADDITION
State Innovation Exchange (SiX) and Rural Democracy Initiative created a resource guide for state policymakers and advocates. The Blueprint for Rural Policy Action in the States serves as an addendum to the 2021 federally-focused Rural Policy Action Report. Building on the original report's key priorities and challenges, this report provides detailed research on the rural policy priorities and offers examples of strategic and popular policies introduced and enacted to address these issues at the state level.
The following organizations contributed to the state recommendations and context: Center on Rural Innovation, Farm Action, Institute for Local Self-Reliance, Main Street Alliance, Northwest Farmers Union, Progress Michigan, RuralOrganizing.org, Small Business Majority, Socially Responsible Agriculture Project, and Wisconsin Farmers Union.
How states can improve the lives of rural people
For decades, federal policymakers have made decisions to disinvest in rural communities. Disinvestment has contributed to rural population decline, leading to further disinvestment, in a vicious cycle of depopulation.
States can help to fill in the gaps.
Many of the decisions that most directly impact the lives of rural people are made at the state level, from Medicaid expansion and hospital funding to factory farm siting and enforcement of clean water rules to broadband expansion. Today, these decisions often reflect priorities of big business and lobbying groups, but it doesn't have to be that way.
Rural communities from New York to Oregon share many common concerns, but the particulars are different from region to region. State legislators are well-positioned to learn just what their rural regions need and what assets they have, by listening to rural residents and local small businesses, building relationships with organizations and stakeholders — and, in many cases, through their own rural lived experience. This knowledge can turn into new policies, rules enforcement, services, and funding to have the greatest impact on their rural populations.