Rural America is ready, and thoughtful policies can make a big difference. Rural America has seen decades of destructive economic decline in many communities, often driven by federal and state policy priorities that have widened disparities. Rural people – more diverse and supportive of progressive policies than many understand – are eager for change and could be part of a growing base for bold ideas that would improve life for all Americans. We offer this call to action to focus attention on re-engaging rural communities in a broader and more powerful progressive movement.
There's no shortage of reports on the growing disparities in rural America and the policies that can reverse these trends. And we hope you'll read all of them. Our call to action also recommends specific policies that are urgently needed, but we're advocating for even more. We're asking our progressive partners to truly "see" rural communities, to include them, and to work with rural leaders to unite – across race, class, and place – around common values and shared challenges.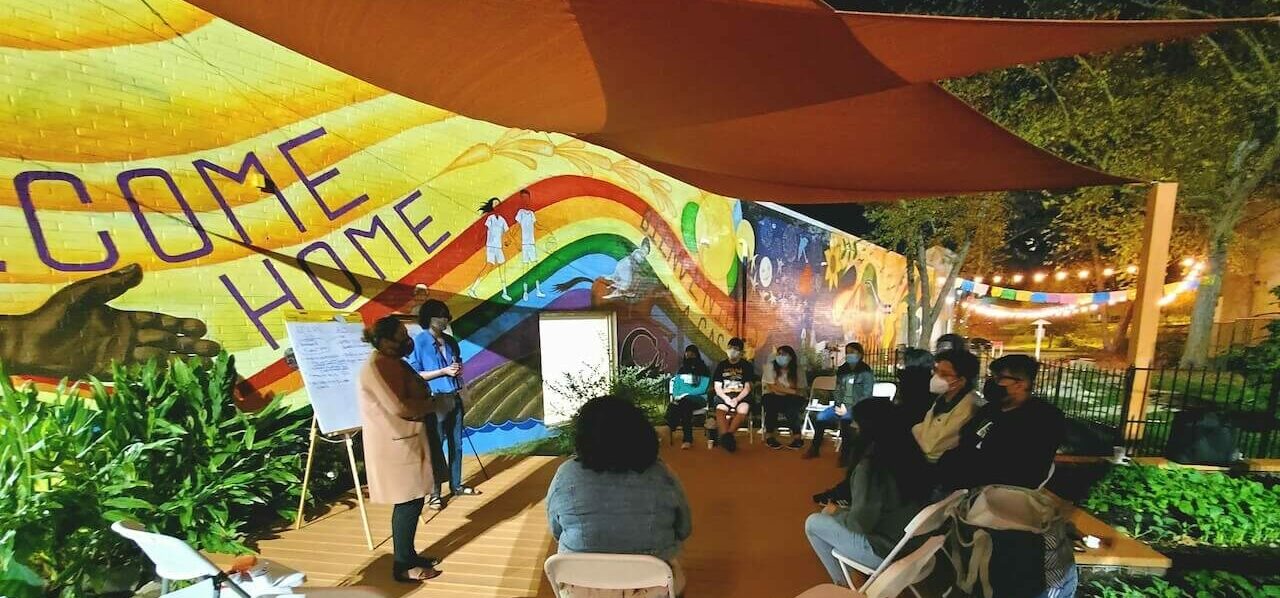 2021 Rural Policy Action Report
The Rural Democracy Initiative, Farm Action, and ruralorganizing.org organized and co-hosted the 2021 Rural Policy Summit. Rural advocates from across policy sectors and around the country shared their experiences working in rural communities. Organizers in Indigenous communities, healthcare advocates organizing in mountain communities, family farm advocates and rural educators in the Midwest, advocates for farmworkers, and rural Black leaders from the South discussed the key challenges and policies priorities.
THIS RESULTING CALL TO ACTION OUTLINES MANY OF THE MOST SIGNIFICANT AND URGENT CHALLENGES FACING RURAL PEOPLE TODAY.
The Rural Policy Summit led to the Rural Policy Action Report, which outlines many of the most significant and urgent challenges facing rural people. The report is a call to action with practical and actionable recommendations for federal policy.
Victories
The 2021 report was widely publicized, and shared directly with policymakers, elected officials, and key decision makers in the Biden administration. Many of its recommendations were adopted in 2021 and are making a significant impact in people's lives. The American Rescue Plan and the Infrastructure Investment and Jobs Act both funded key programs at historic levels. The program includes direct assistance to rural municipalities and improves public health, economic recovery, and job growth.
The American Rescue Plan recognized the long history of discrimination in USDA lending. Nearly $5 Billion was appropriated to forgive loans for Black, Indigenous, and People of Color farmers, launch an equity commission and ramp up outreach to historically underserved communities. Unfortunately, conservative activist organizations have thus far blocked the implementation of debt forgiveness through litigation. The American Rescue Plan also earmarked 31 billion for tribal communities.
The Infrastructure Bill includes $65 Billion to ensure that every household in America is connected to high-speed internet. These funds are added to unprecedented state and local government resources from the American Rescue Plan to support connectivity for school children, healthcare, and other institutions.
The Executive Order on Promoting Competition in the American Economy calls for new and better rules to lower prescription drug prices, increase wages, expand internet access, and establish the "right to repair" which empowers people to fix their equipment and property without going to an authorized agent. Biden's Order also requires agencies across the Federal government to review issues around corporate concentration.
The Postal Service Reform Act funds the USPS and removes artificial barriers to economic sustainability. The Act also supports reliable delivery across the country and enables the USPS to collaborate with local governments to provide non-postal services.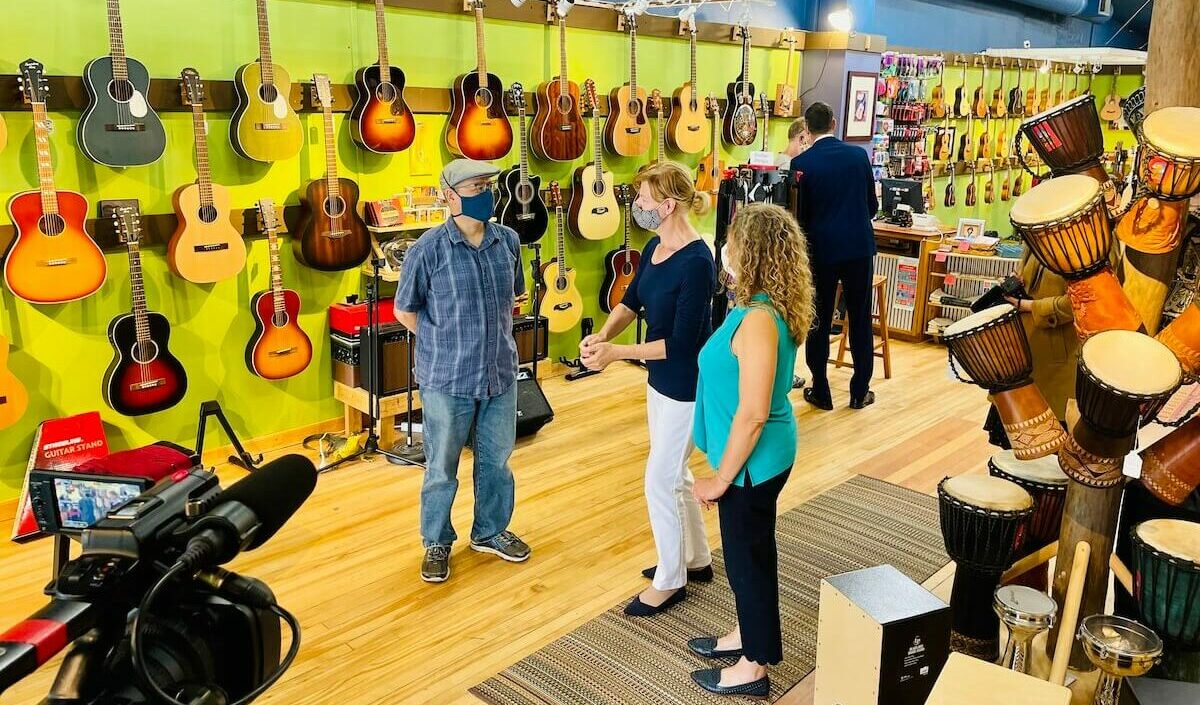 2022 STATE POLICY ADDITION
State Innovation Exchange (SiX) and Rural Democracy Initiative created a resource guide for state policymakers and advocates. The Blueprint for Rural Policy Action in the States serves as an addendum to the 2021 federally-focused Rural Policy Action Report. Building on the original report's key priorities and challenges, this report provides detailed research on the rural policy priorities and offers examples of strategic and popular policies introduced and enacted to address these issues at the state level.
The following organizations contributed to the state recommendations and context: Center on Rural Innovation, Farm Action, Institute for Local Self-Reliance, Main Street Alliance, Northwest Farmers Union, Progress Michigan, RuralOrganizing.org, Small Business Majority, Socially Responsible Agriculture Project, and Wisconsin Farmers Union.
How states can improve the lives of rural people
For decades, federal policymakers have made decisions to disinvest in rural communities. Disinvestment has contributed to rural population decline, leading to further disinvestment, in a vicious cycle of depopulation.
States can help to fill in the gaps.
Many of the decisions that most directly impact the lives of rural people are made at the state level, from Medicaid expansion and hospital funding to factory farm siting and enforcement of clean water rules to broadband expansion. Today, these decisions often reflect priorities of big business and lobbying groups, but it doesn't have to be that way.
Rural communities from New York to Oregon share many common concerns, but the particulars are different from region to region. State legislators are well-positioned to learn just what their rural regions need and what assets they have, by listening to rural residents and local small businesses, building relationships with organizations and stakeholders — and, in many cases, through their own rural lived experience. This knowledge can turn into new policies, rules enforcement, services, and funding to have the greatest impact on their rural populations.